Dead by Daylight Twitch extension
---
👋 Welcome to my Twitch extension. It's a game overlay designed specifically for Dead by Daylight that enables viewers to hover over the current perks being used by the streamer.
It is is designed to cater to both Dead by Daylight newcomers and veterans alike. For newcomers who may not be familiar with all the in-game perks (myself included), this extension provides an easy way to identify them during gameplay. For veterans, it allows them to quickly inspect the most recent version of a perk after an update, without the need to visit the wiki or boot up the game. I hope you find this extension helpful and enjoyable!
The latest version of the extension can be found here. If you enjoy using the extension, please consider supporting me by buying me a coffee on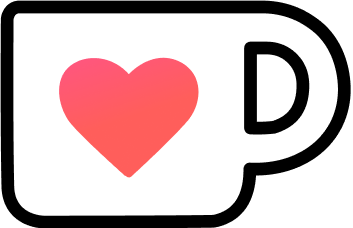 Kofi or becoming a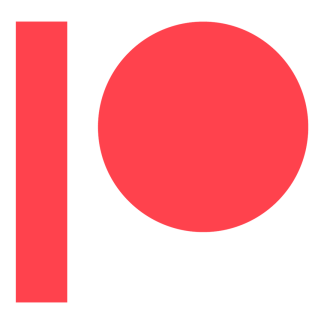 Patreon supporter. All contributions are used exclusively to cover the costs of maintaining the server.
Just to clarify, this application is not affiliated with or endorsed by Dead by Daylight, Behaviour Interactive, or Twitch. I am the sole developer and maintainer of the application. Thank you for visiting my project, feel free to visit project's repository

Github.
Number of currently live streams:
Ready to try it out for yourself? You can see the extension in action by tuning in to one of the live streams currently featuring Dead by Daylight gameplay:
Configuration
As of the present release, the extension will require no configuration from the streamer other than enabling it via the Twitch interface.
The extension is optimised for 1080p streaming with a 100% user interface scale in-game; this does not mean it won't function with other resolutions and scales, but it will clearly increase error rates, so I would recommend testing it yourself.
Support me
As this is a side project, any support through buying me a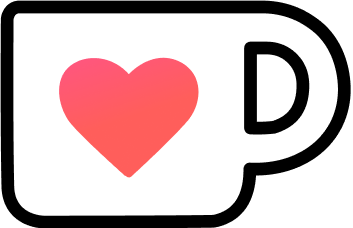 Kofi or becoming a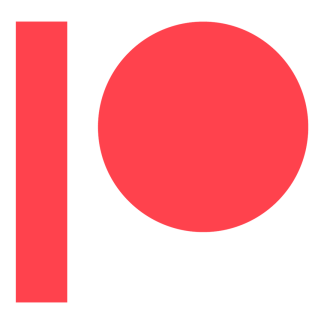 Patreon supporter would be greatly appreciated. Your contributions will go towards covering the costs of development and server maintenance. Thank you to everyone who has helped support this project so far, and I look forward to continuing to improve it with your help.
In the event that I am unable to continue development for any reason, I will make the codebase open-source so that others can continue to build upon it and improve the extension.
Gaymer Eiji
Ciaran
Elliot Cooper
Angel
Development and feedback
The source code for the extension is partially available on Github.
The extension has already been released on Twitch, so feel free to check it out! If you encounter any issues while using it, please don't hesitate to report them to me on Discord or via email at [email protected].
Features
Perk recognition and hover over functionality.
Support mobile devices.
Reduce inaccuracy rates to a minimum level for all UI scales.
Recognize in-game killer addons.
Service Status