Dead by Daylight Twitch extension
---
Welcome! this Twitch extension is a game overlay that allows viewers to hover over the current Dead by Daylight perks that the streamer is using.
It is designed for Dead by Daylight newcomers who don't recognize all of the in-game perks (myself included), as well as game veterans who need to inspect the most recent version of a perk after an update without visiting the wiki or booting up the game.
You can find the latest version of the extension here. If you like the extension, please consider becoming a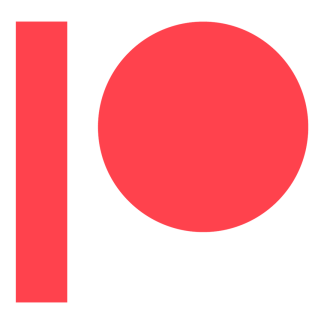 Patreon to help me cover server costs.
It is not run by or associated with the developers of Dead by Daylight or Behaviour Interactive or Twitch. For now, I'm the sole developer and maintainer of the application so feel free to visit my

Try it out for yourself by tuning in to one of these live streams:
Configuration
As of the present release, the extension will require no configuration from the streamer other than enabling it via the Twitch interface.
The extension is optimised for 1080p streaming with a 100% user interface scale in-game; this does not mean it won't function with other resolutions and scales, but it will clearly increase error rates, so I would recommend testing it yourself.
Support me
I am currently working on this as a side project, so feel free to become a Patreon if you wish to contribute to the development and covering server costs. Thank you to everyone who has helped keep this project going.
If I decide to discontinue the development of this extension for whatever reason, I will open-source the codebase so that others can finish it.
Gaymer Eiji
Ciaran
Elliot Cooper
Angel
Development
An alpha version of the extension is already out on Twitch feel free to check it out. Because it is an alpha, it may be unstable or even unusable, so please report any problems you encounter on discord or by email: [email protected].
Features
Perk recognition and hover over functionality.
Support mobile devices.
Reduce inaccuracy rates to a minimum level for all UI scales.
Recognize in-game addons.
Feedback
If you have any suggestions or have any problems, please join the discord or email me on [email protected]. Your feedback is greatly appreciated.
Service Status